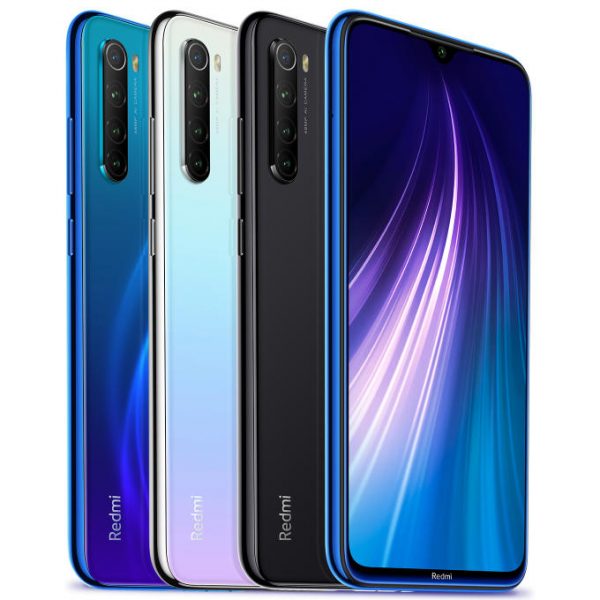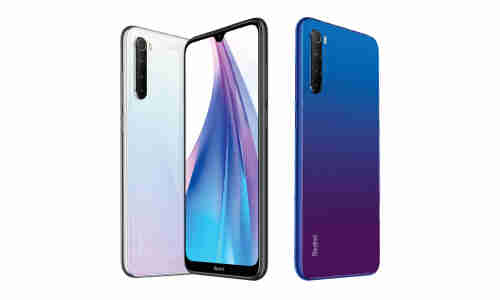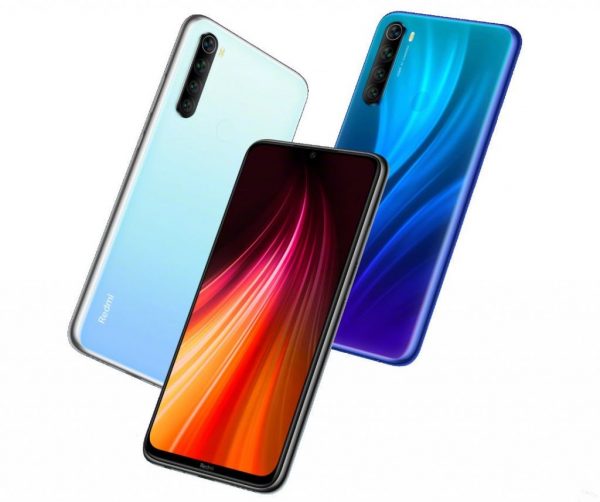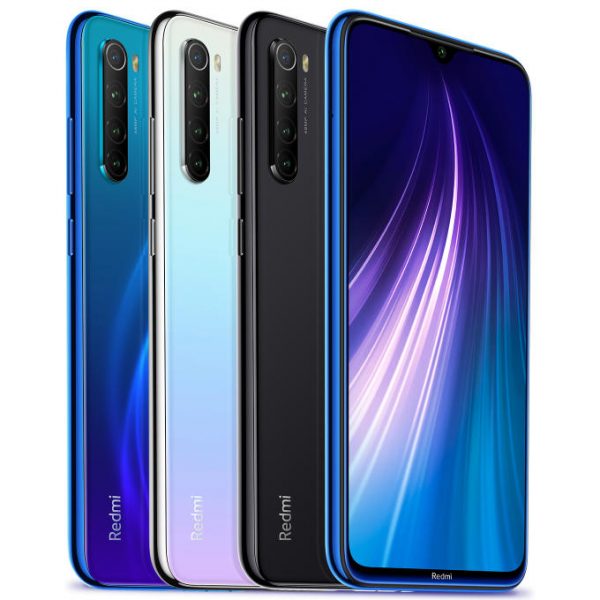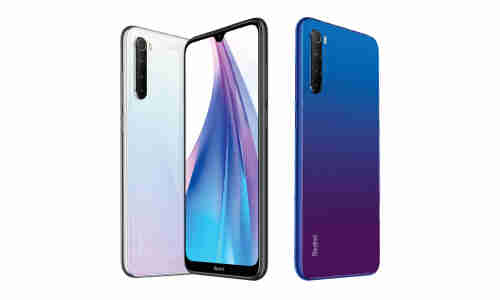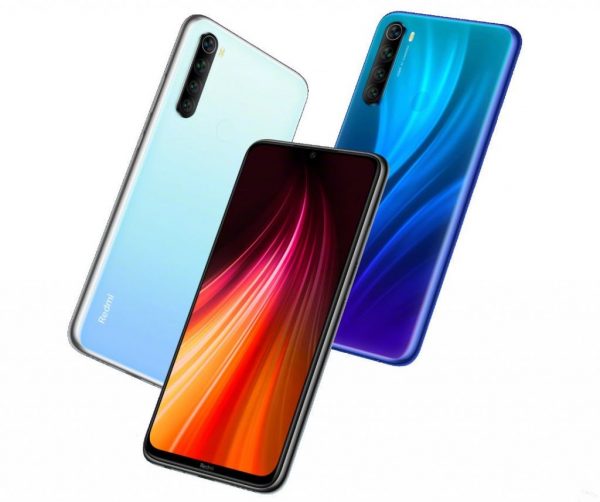 25 persone stanno visualizzando questo prodotto
Xiaomi Redmi Note 8 (2021)
Sale price
€149,99
Regular price
€178,00
Tax included.
Exxeprice è lo store di elettronica di consumo che garantisce spedizioni veloci, pagamenti sicuri con carta, pagamento alla consegna e garanzia 2 anni sui prodotti.
Xiaomi Redmi Note 8
Technical product sheet
Dimensions: 164 x 75.4 x 7.9mm DUAL SIM: YES, 4G LTE Processor: 8 CORE 2.7 GHz RAM: 4GB ROM : 64GB Front camera: 13Mp Rear camera: 48MP System: Android 11 Display: 6.3 4K Video Playback: 4K Resolution: 409ppi Xiaomi Redmi Note 8 sold by
Exxeprice.com
the Consumer Electronics E-commerce that has been a guarantee of quality at the best price on the market for years. We have a catalog with more than 200+ products including Smartphones, Earphones and Speakers, Smartwatches, Tablets, products for your home, photos and video cameras, products for your car, latest generation drones, body care products, PCs & Gaminc with relative Accessories, Work Tools and many other Hi – Tech products. We offer a 2-year warranty on all products, fast shipping 24/48 hours throughout Italy and guaranteed easy returns. Our products can be purchased with any credit or debit card enabled for online payments. Or if you prefer, you can choose to pay your order conveniently in cash to the courier upon delivery. If you choose the "Pay on Delivery" payment method, you will receive a phone call to confirm your order.
WHATSAPP ORDER
Product tags :
Xiomi, Redmi, NOTE 8, Dual Sim, 4G, LTE, 5G, 4GB+64GB, 48MPX, Bluetooth 5.2, Android 11, 2021, 2 year warranty.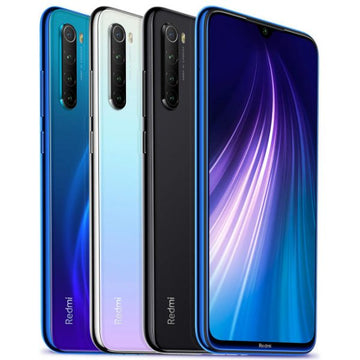 Xiaomi Redmi Note 8 (2021)
Di solito abbiamo bisogno di 1 giorno lavorativo per preparare gli ordini, perché dobbiamo controllare ogni prodotto e assicurarci che sia in buone condizioni prima della spedizione. Normalmente spediamo gli ordini entro 2-3 giorni lavorativi.

La consegna richiede in media 2-3 giorni lavorativi e in rari casi 7+ giorni lavorativi. I tempi di consegna non sono sempre stabili, e sono parzialmente fuori dal nostro controllo, fattori come la destinazione, come le condizioni meteorologiche e stagione di spedizione intense potrebbero influire sui tempi di consegna. Se non si riceve l'acquisto entro 15 giorni lavorativi dall'acquisto, è possibile richiedere un rimborso completo.